Top-Quality Carrier® Products for New Heating & AC Installation
Do you need new HVAC equipment? Perhaps you're looking at a new AC installation for your business, or you need a new furnace at home? Whatever your heating and air conditioning needs, George Haney & Son, Inc. is the HVAC contractor to call on. Some of the most popular Carrier® lines we install include: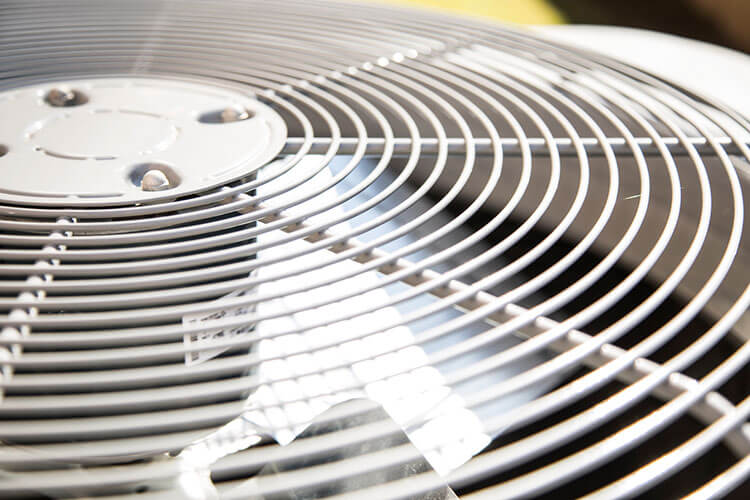 Infinity™ Series: Our premier series of products offers the highest in excellence that Carrier's experts have developed.
Performance™ Series: This series provides a wide variety of products that are engineered to be efficient and durable.
Comfort™ Series: These high-quality products come at a value for your home comfort needs, created by the experts at Carrier.
We're Your Local Authorized Carrier Dealer
Trust us as your local Carrier dealer when you need new air conditioning equipment. We can discuss the latest products on the market and help you choose the right size and model for your unique space.
Geothermal Heat Pump & AC Systems
Innovative Carrier geothermal heat pumps tap into the earth's surface, using the energy and relatively consistent heat found in the earth, a pond or well water, instead of using outdoor air the way traditional heat pumps do. Geothermal heat pumps provide both cooling and heating and are able to maintain the highest efficiency, even on the coldest winter nights and the hottest summer days.
Furnaces
No matter what type of fuel or heat source your home uses, there's an innovative Carrier gas furnace or oil furnace for you. Our Infinity® 96 furnace is so efficient at using fuel, the only furnace more efficient at burning fuel is the sun! The higher the AFUE rating, the greater the efficiency, and Carrier furnaces are highly efficient.
Contact Us Today for a Quote
When you need a new heating or AC installation in the Pasadena area, get in touch with George Haney & Son, Inc. for a quote. We'd be delighted to discuss your needs and provide a professional product recommendation. Call us today at (626) 577-4294 or fill out the online form.